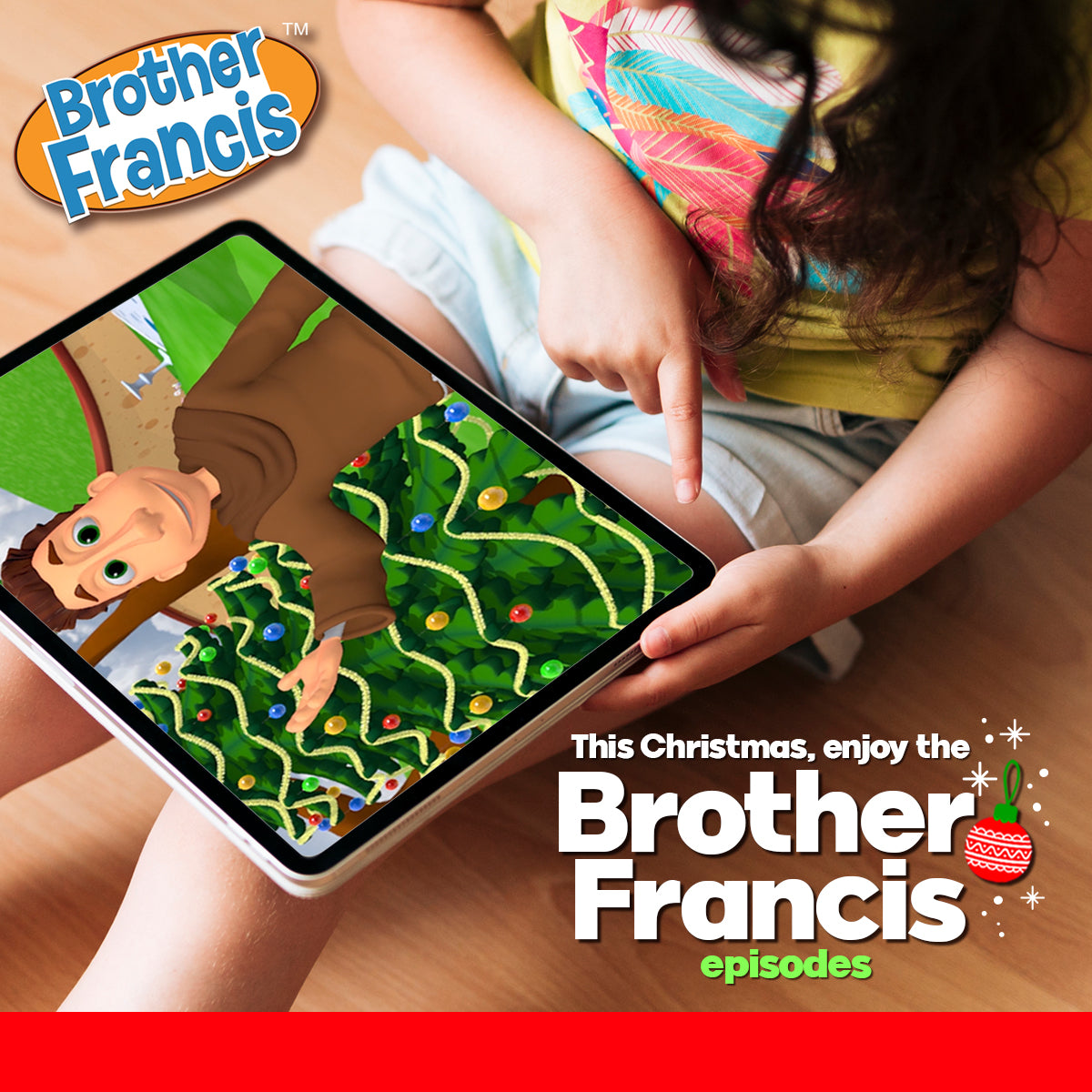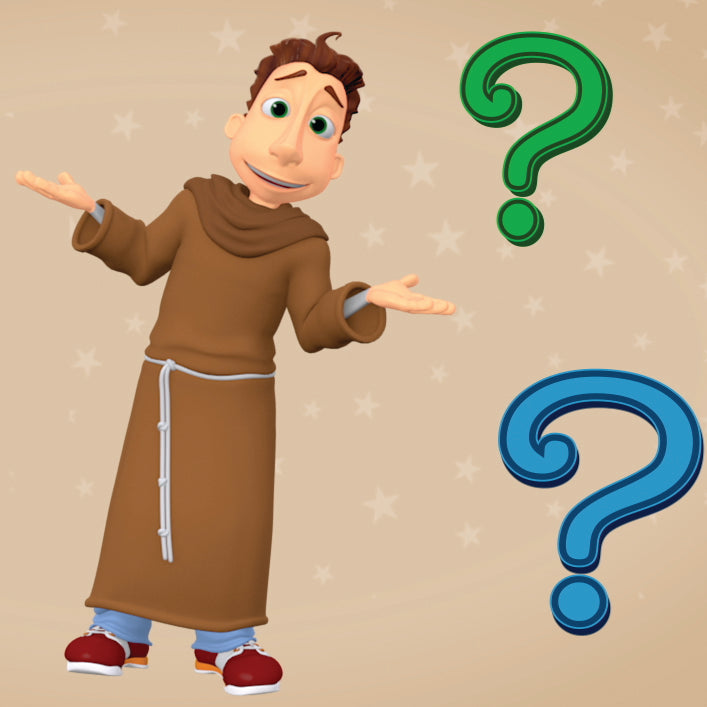 No DVD player? no problem ...
Watch Online
Purchase or rent Brother Francis videos online via the VIMEO app!
Brother Francis FAQs
Check out the FAQ page for answers to frequently asked questions about Brother Francis products and services.
Who Is Brother Francis?
Meet the fun-loving Franciscan friar who will help guide your children on a journey through their Catholic faith!

 Employing a variety of animation styles, catchy songs and engaging stories, "Brother Francis" is a program your children will enjoy and learn from as they watch it over and over. 
With over 300 products, including videos, books, prayer cards, posters, games, flash cards, and more, Brother Francis has become a go-to resource for parents and teachers.
We use the Brother Francis videos in our faith formation classes. The children really enjoy them. It helps them to more deeply understand our faith.
I teach first grade. My students love Brother Francis DVDs!
Engaging, uplifting and visually appealing videos that teach children the basics of faith.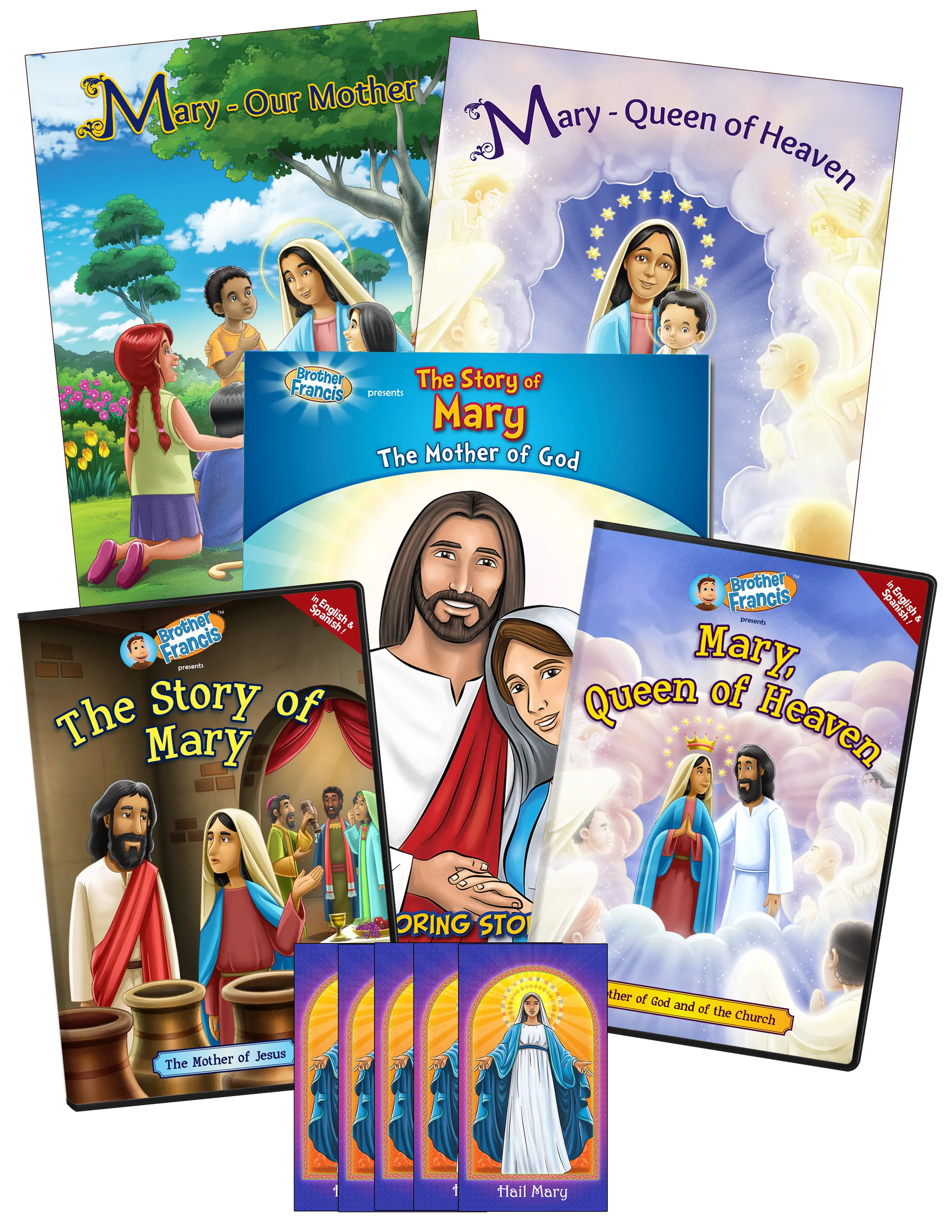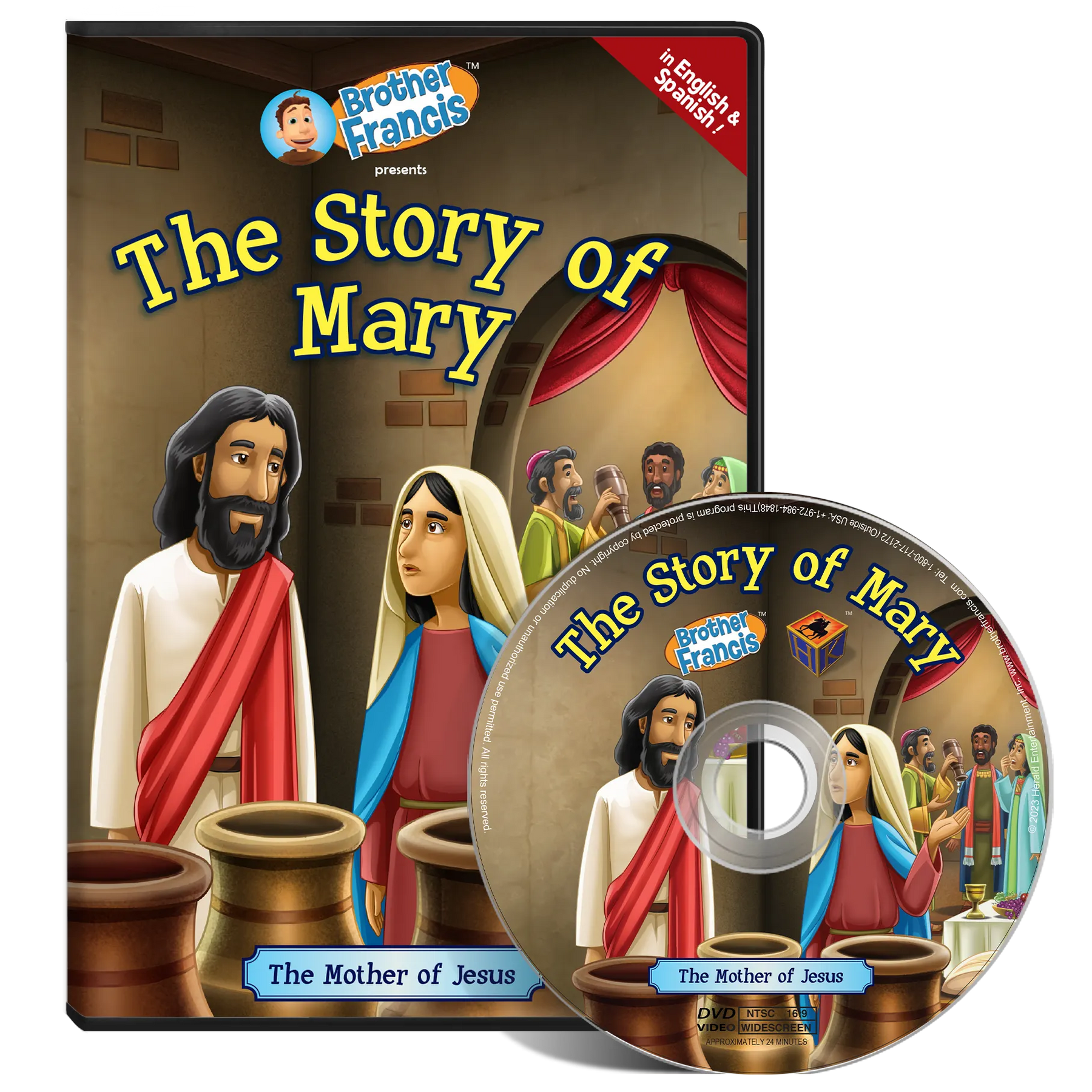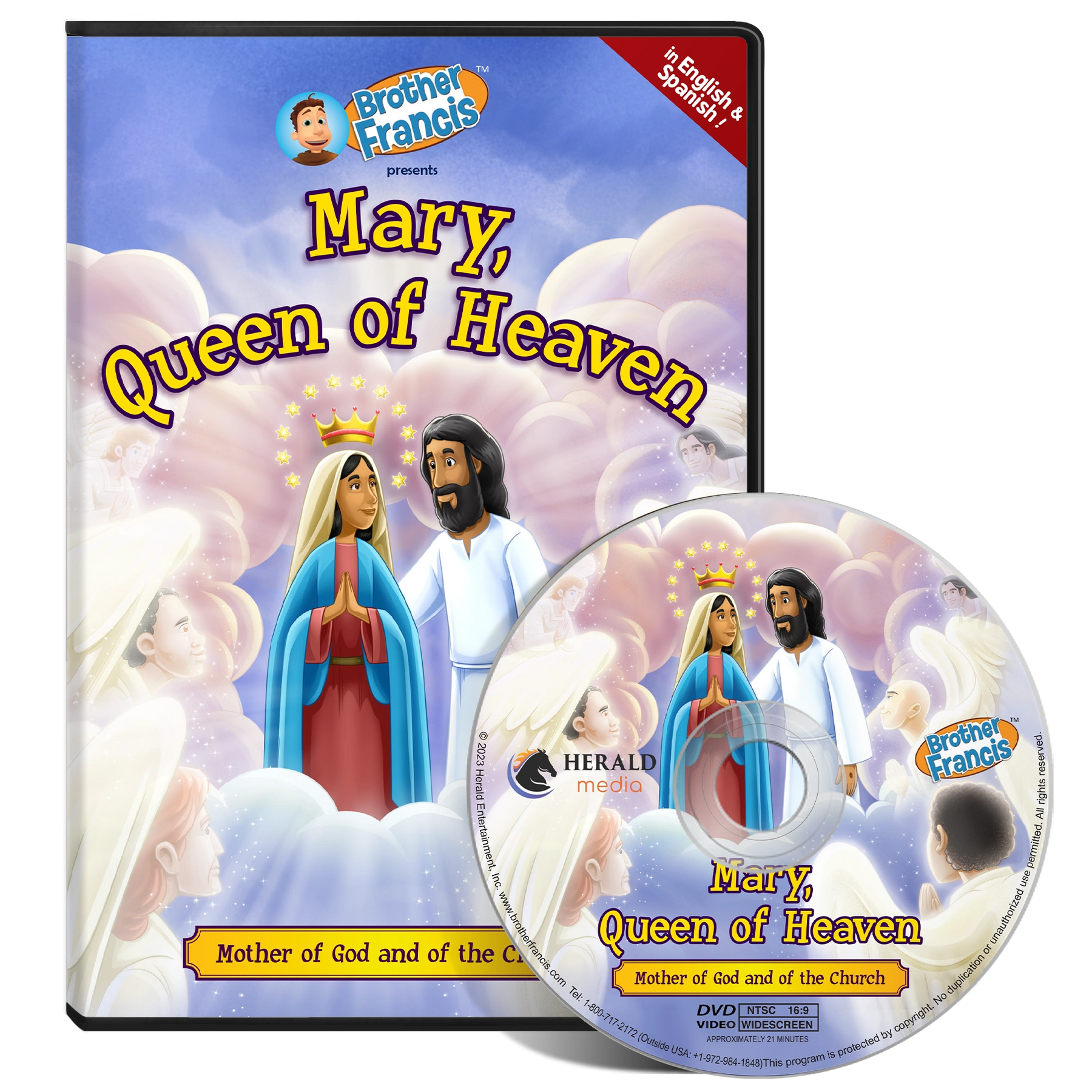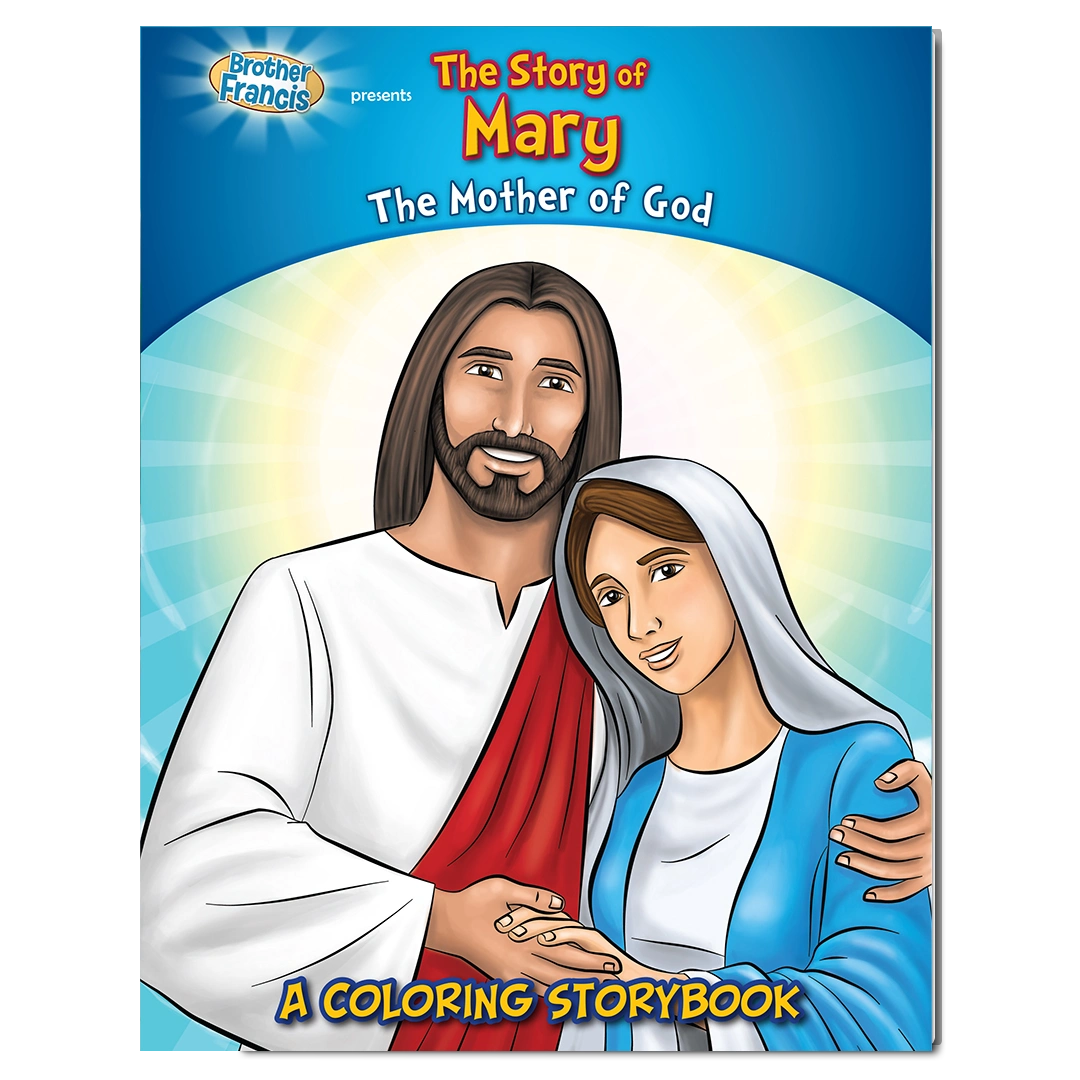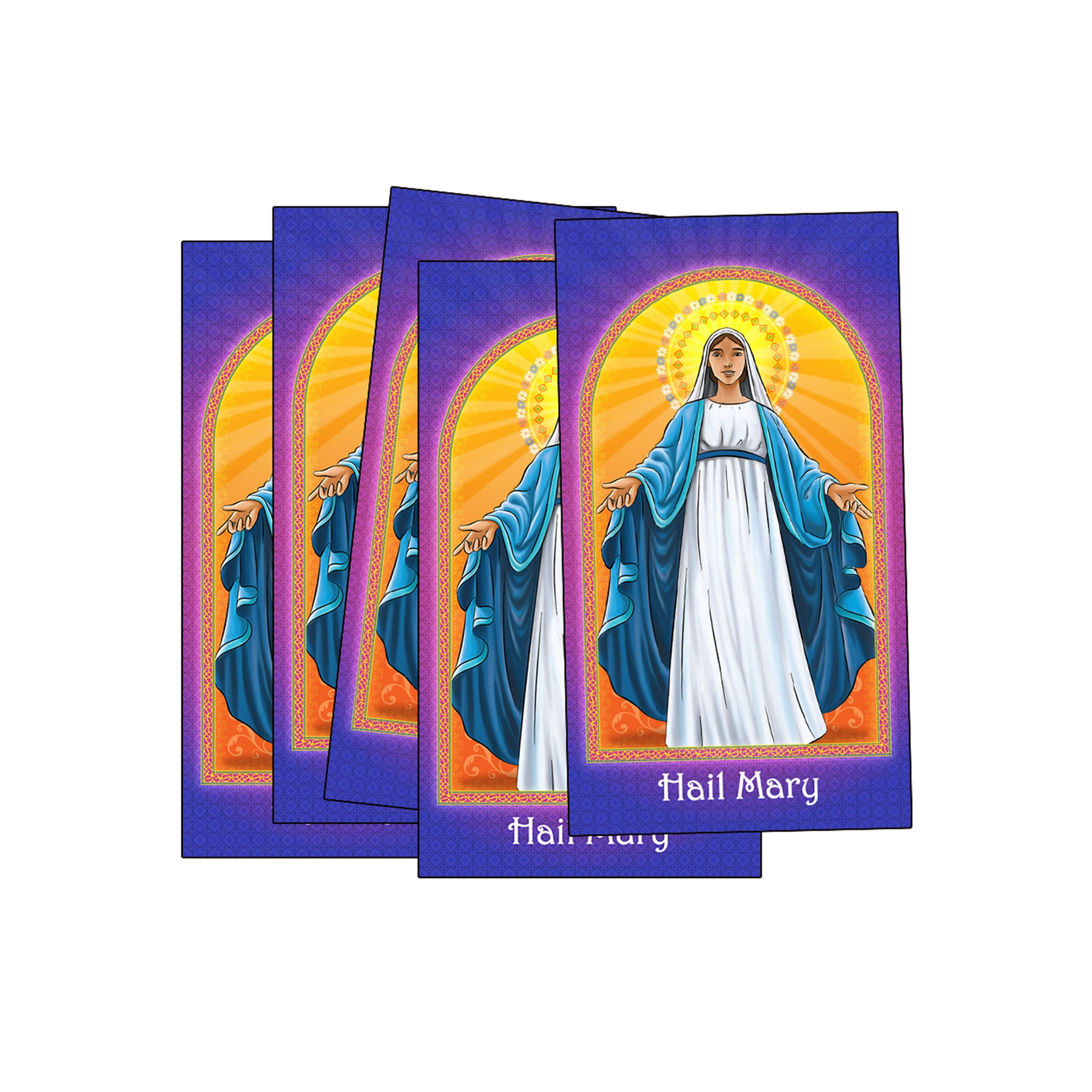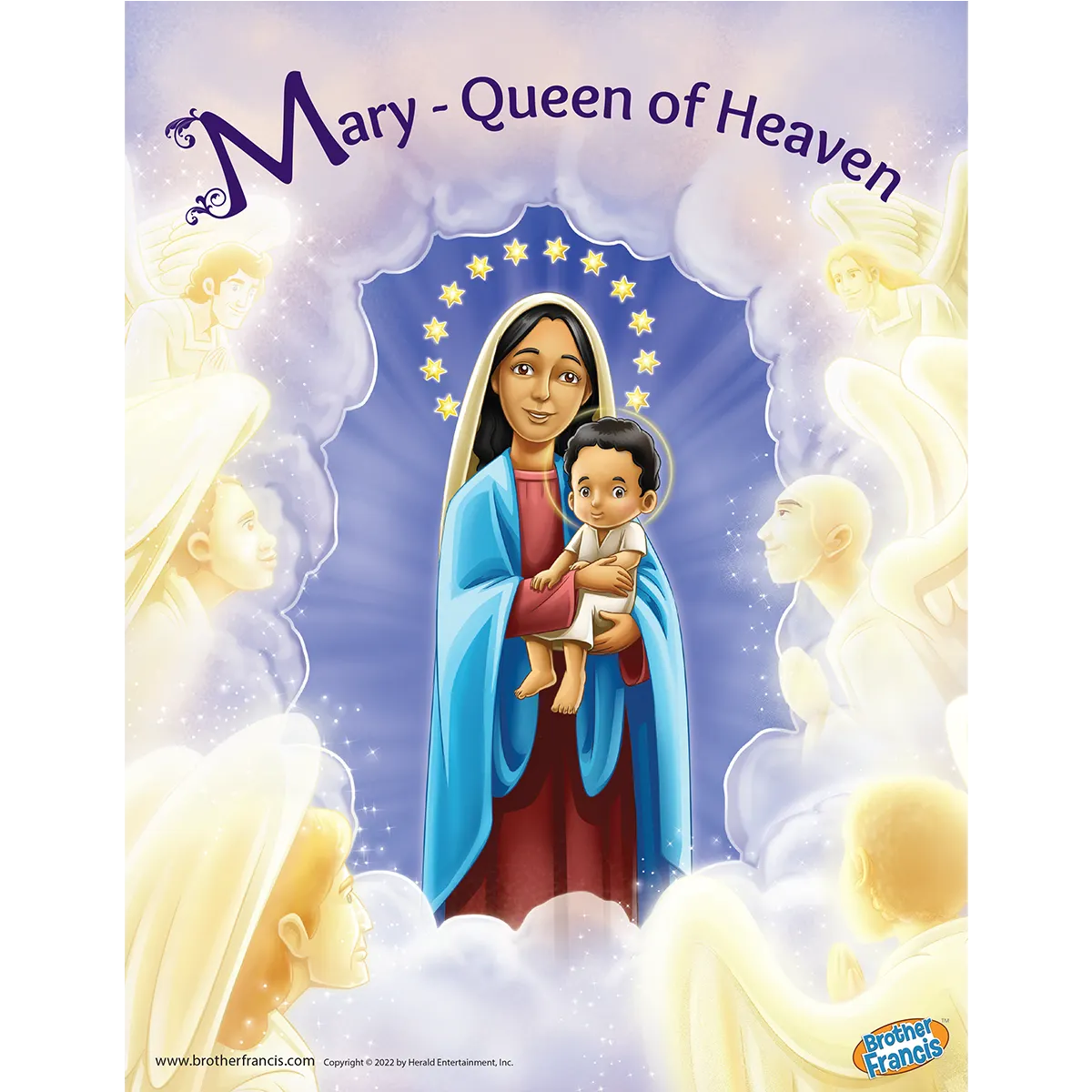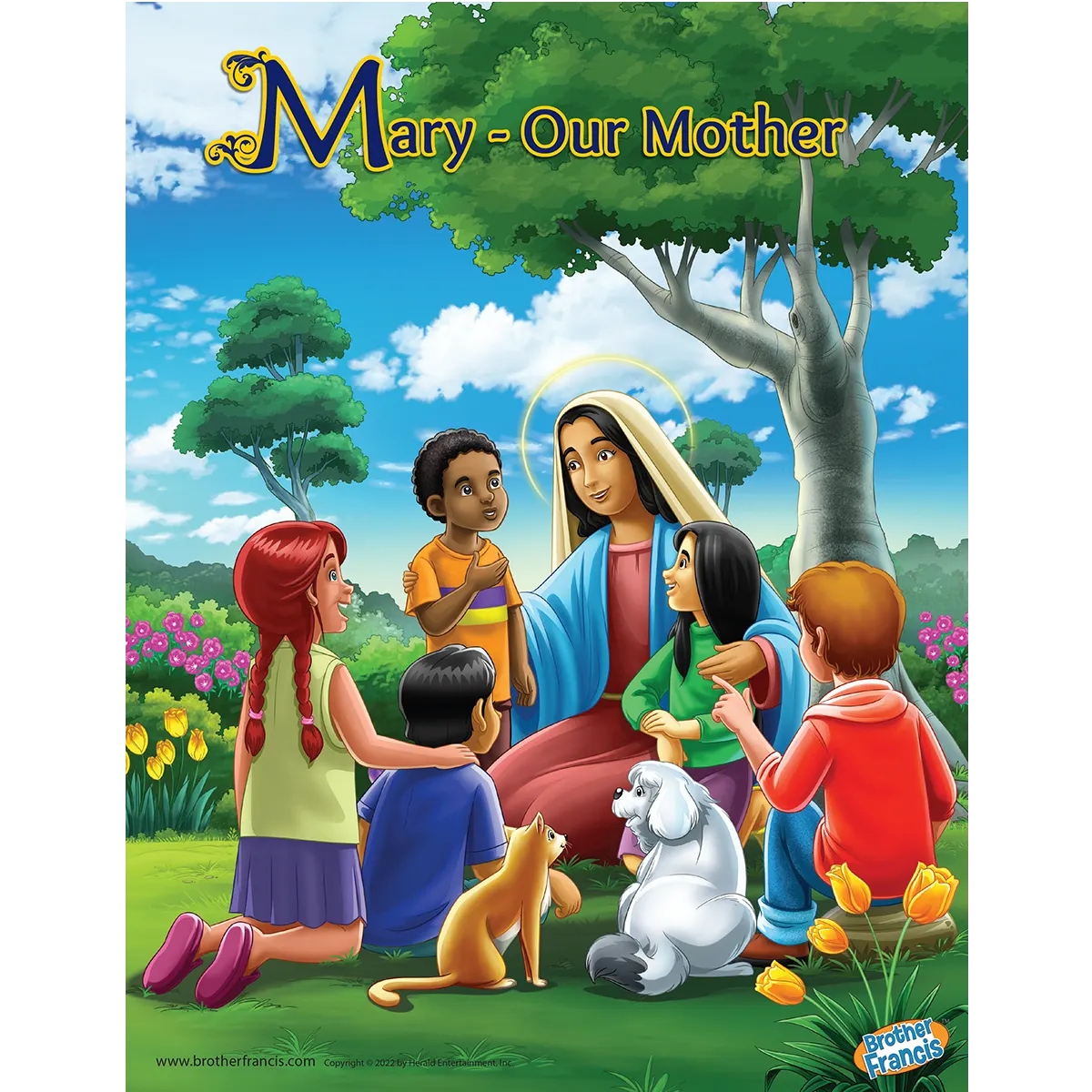 Celebrate and learn about our Blessed Mother with this special bundle: 
2 colorful mini-posters
2 Brother Francis DVDS - 
* The Story of Mary (Episode 21)
* Mary, Queen of Heaven (Episode 22)
1 Coloring Storybook - The Story of Mary
5 Hail Mary laminated prayer cards